We also accept Bitcoin payments. If you would like to make a deposit by Bitcoin,
please send your payment to our Bitcoin address(min 0.003 btc):
16mPTy8FpGHrdsGzQkpNVnKhjUPyETTSUm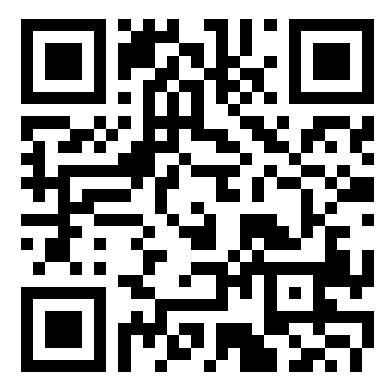 Our Payeer account : P34583649
The Step to Invest via payeer
1, Register a free payeer account and Add Fund in your Payeer account
2, Make a transfer into our Payeer account
3, Mail to us with your deposited details
4, Waiting for the investment term expire, we will pay directly into your Payeer account.

Contact us For our Ethereum or Tether USDT address If you want to invest via them.